The mission of the Materials Science and Engineering undergraduate degree program is to produce graduates well-rounded in the fundamentals of materials science and engineering who are prepared to meet the related needs of industry and government and prepared for advanced academic study in materials-related disciplines.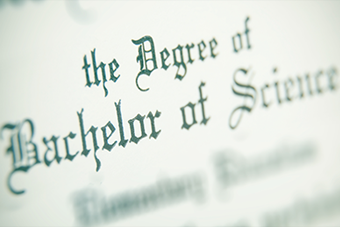 Bachelor of Science
Graduates quickly find employment in high tech industries such as aerospace, transportation, electronics, and biomedical.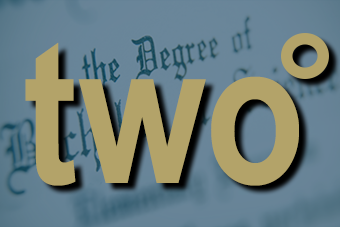 2nd Undergraduate Degree
The MSE degree complements most engineering majors very well. You will find that all engineering disciplines rely on materials.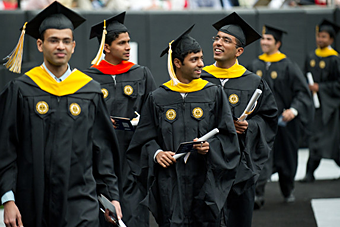 B.S. / M.S. Program
MSE undergraduate students with a cumulative GPA of 3.5 or higher may apply to the BS/MS program after completing at least 30 hours.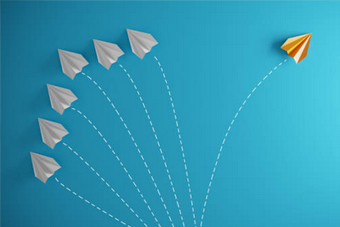 Change your Major
A Bachelor of Science degree (B.S.) in Materials Science & Engineering (MSE) prepares students for a wide variety of career or graduate school options.