Named Unrestricted Endowment Fund 
Named Junior Faculty Fellowships 
Named Faculty Professorships 
Named Faculty Chaired Professorships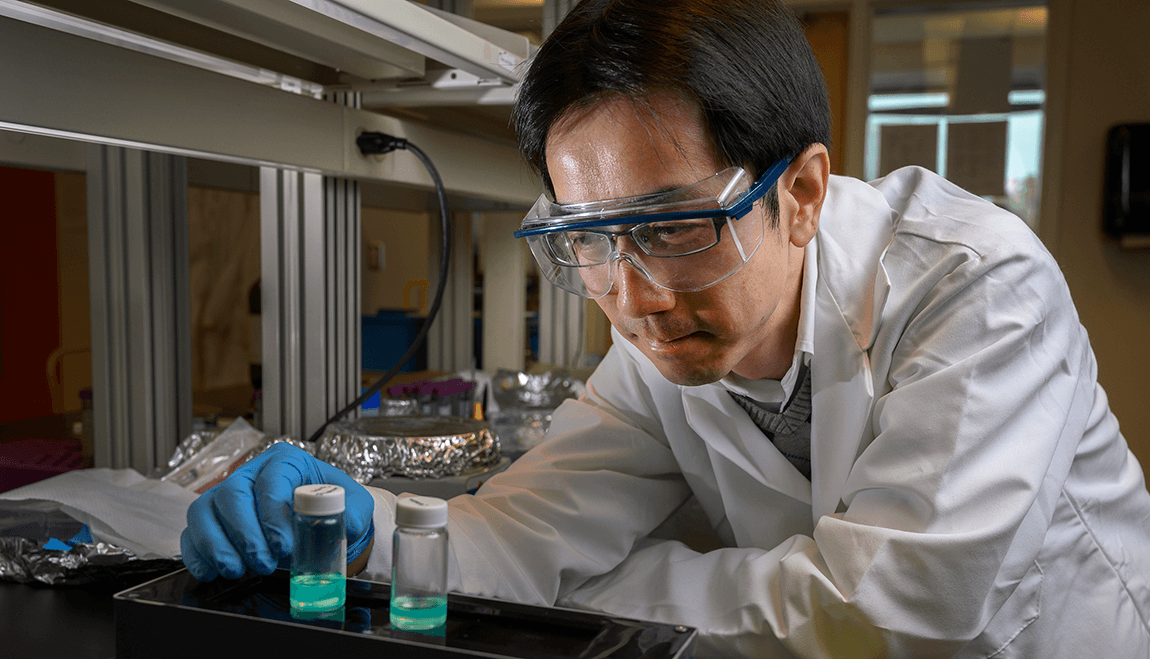 Georgia Tech encourages college, school, and program-based unrestricted endowments to meet pressing and long-term needs, as well as to support new educational and research initiatives through seed funding. Creating and promoting activities and initiatives that foster leadership in research is essential, requiring recruitment and retention of world-class faculty and providing one-of-a-kind facilities for learning and innovation.
Endowments for faculty fellowships, professorships, and endowed chairs are essential to enable the MSE School to maintain its tradition to respond to pressing needs, capture new opportunities, and sustain key programs. Faculty fellowships, professorships, and endowed chairs are awarded over five year periods to the most promising faculty as an incentive in recognition of their accomplishments and to retain them and encourage their continued innovation in teaching, research, and service to society.
To make a gift in support of the faculty fellowships, professorships, and endowed chairs, click here. Once on the website, under Designations, click Other Designation and specify "In support of the faculty fellowships, professorships, or endowed chairs in the School of Materials Science and Engineering."