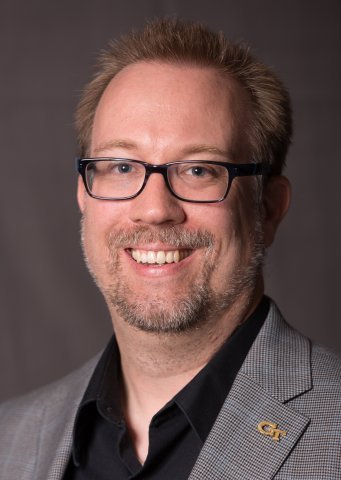 The seventh cohort of Georgia Tech's Emerging Leaders Program has been selected and includes Associate Professor and MSE Faculty Fellow Mark Losego. Starting in Fall 2022 and continuing through Spring 2023, participants will take part in several leadership development activities, including a fall weekend workshop, monthly workshops, small-group work, and a 360-degree assessment. 
"We're pleased to welcome the seventh cohort of the Emerging Leaders Program," said Steven W. McLaughlin, provost and executive vice president for Academic Affairs. "Supporting faculty as they pursue their leadership journey, the program is an investment in our faculty, our strategic plan goals, the Institute, and the Georgia Tech community as a whole."
All six of Georgia Tech's Colleges are represented in the seventh cohort.
See the complete list here.